Discover Active Adult Living at Our 55+ Apartments in Cypress
At Cadence Creek, a Caldwell Community, life is all about connecting with neighbors, meeting new friends, and staying active! Our dedicated event director plans a robust array of social and wellness activities each week, bringing together residents of our active adult apartments. Whether it's a cooking class with a chef, invigorating yoga sessions by the pool, exciting game nights with friends, or the chance to learn a new hobby, residents at our new over 55 apartments in Cypress, TX truly get to live their lives to the rhythm of their preferred lifestyle. Join us at Cadence Creek and experience the vibrant community where neighbors become friends and every day is filled with enriching activities.
Upcoming Events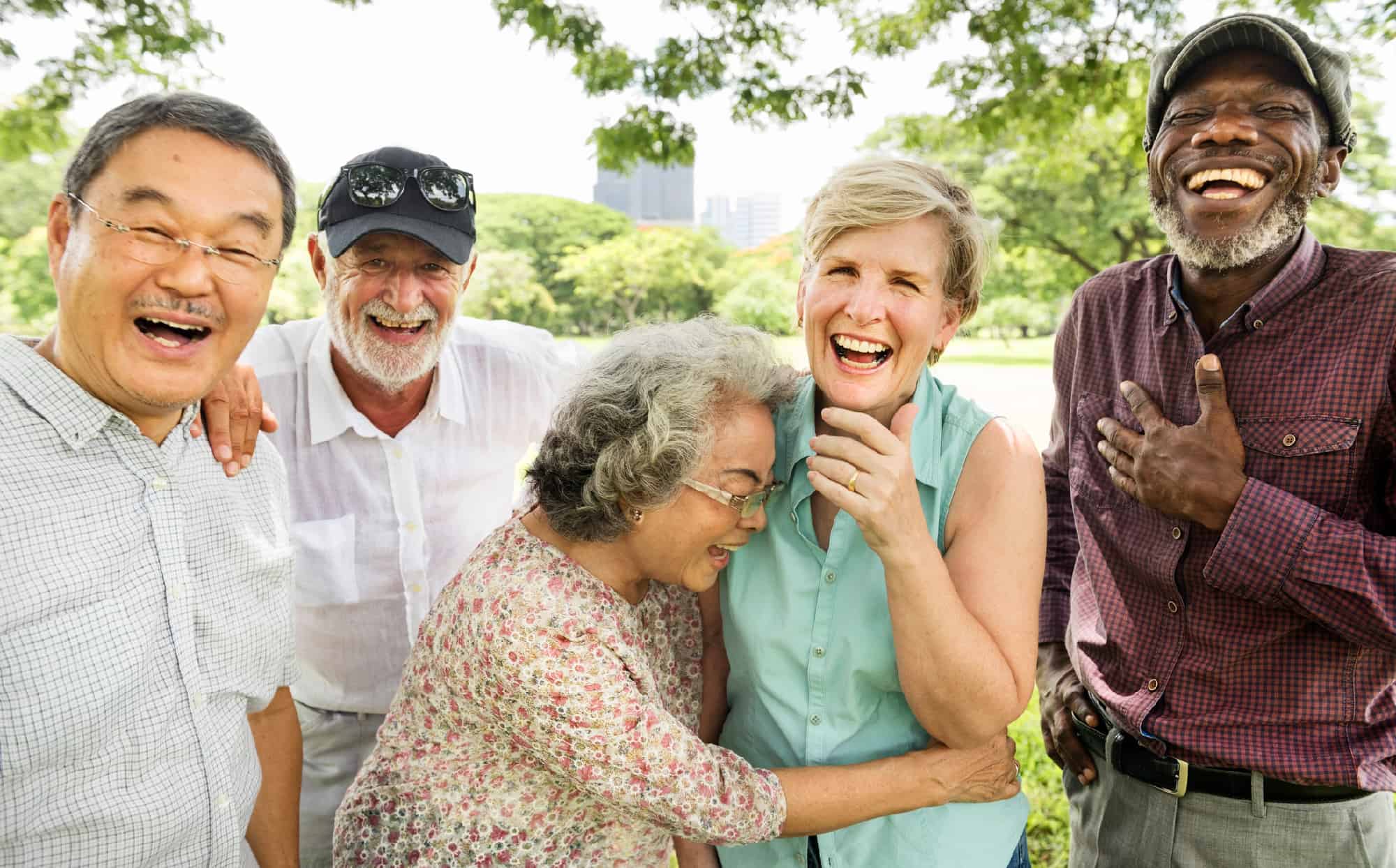 At Caldwell Communities, our team is passionately inspired by the belief that joy is a much higher bar than happiness. Real joy is the byproduct of a lifestyle that focuses on true well-being, beyond physical health. This philosophy is the foundation for LiveWell, a holistic health and wellness program that we implement across all our communities.

Through LiveWell, Caldwell Communities aims to cultivate authentic joy through a comprehensive approach that pursues wellness in every sense of the word. We think a joyful life is straight ahead at a Caldwell Community.


Here's to laughter, learning, and always living well.